Quick purchase
Please enter the article no. from our catalogue.
SWISSBRANDS - BEST PRODUCTS FOR YOUR BUSINESS
Reliable customer service, fast delivery and a wide range of products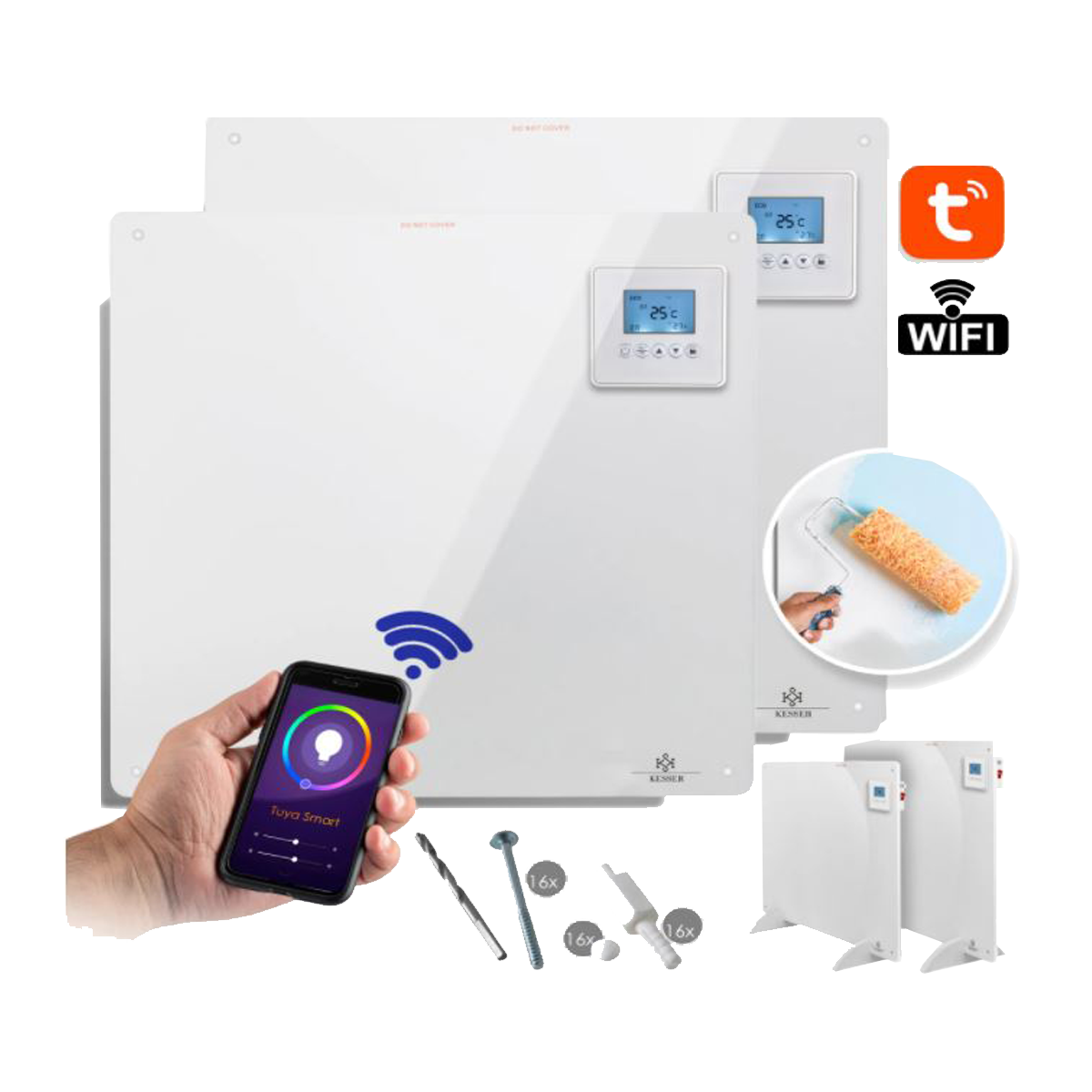 Welcome to SWISSBRANDS!
Swissbrands GmbH is an import-export trading company and has been successfully operating in the Chinese sourcing market for more than 15 years. Swissbrands is a German family business based in Berlin. In addition to our headquarters, we have a branch office in Hong Kong.
We are a leader in procurement, supporting our customers through efficient and solution-driven products.
Through our years of production and procurement experience, as well as our excellent relationships with business partners and factories, we are always able to find new products with which we can help even better and more individually.
Our greatest goal is to meet the current and future needs of our customers through further development and expansion of our products.
.
SWISSBRANDS - An innovative company
Our company is always looking for innovative ways to meet the needs of our customers. We rely on creative thinking and continuous development to meet our high quality standards. With us, you will always stay on the cutting edge of technology and benefit from the best solutions for your business.
01

Why SWISSBRANDS?

Customer-oriented service is our top priority. It is important for us that our customers are satisfied. We therefore guarantee excellent customer service. If you have any questions or problems, we are always there for you and happy to help. So you can always be sure that you are in good hands with us and therefore we offer a fantastic customer service. Thanks to our dedicated employees, you can always rely on us.

02

SWISSBRAND - We stand for modern equipment

SWISSBRANDS has been operating successfully in the wholesale industry for years. The experience the company has gained over the years has been incorporated into the development of new products and services. The company's team consists of highly qualified employees who are constantly working on the further development of products and services.

03

SWISSBRANDS - Your importer for a successful future

As your importer, we see it as our responsibility to provide you with the best possible purchase for modern products. We are convinced that you will succeed with us, and we do everything we can to support you every step of the way. We believe in you and your potential - let's shape the future together!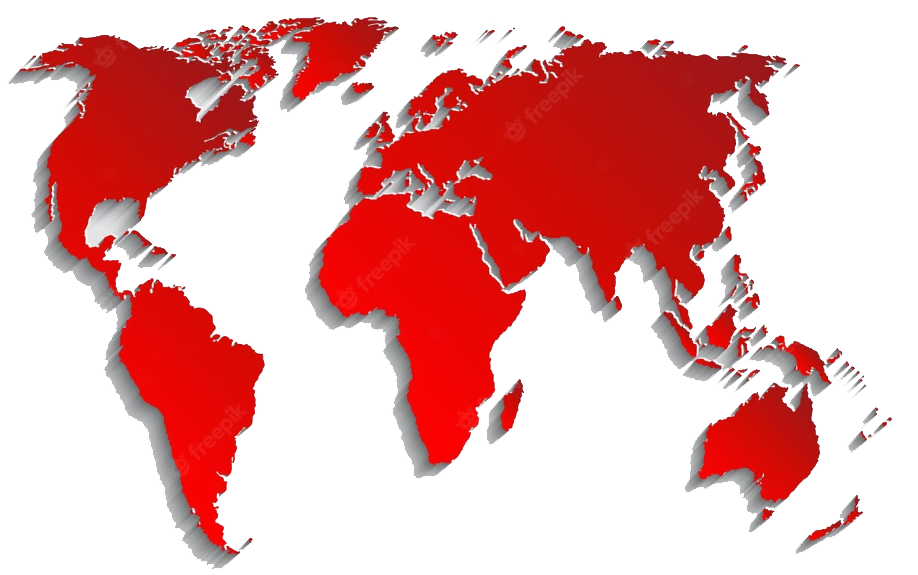 We will gladly advise you!
You wonder whether our products are also suitable for you? Do not hesitate to contact us! We will provide you with comprehensive advice and work with you to find the perfect solution for your needs. Of course, we will continue to support you and be there for you even after the contract has been concluded.
Our Service
We provide our customers with excellent service that underscores the way we work together.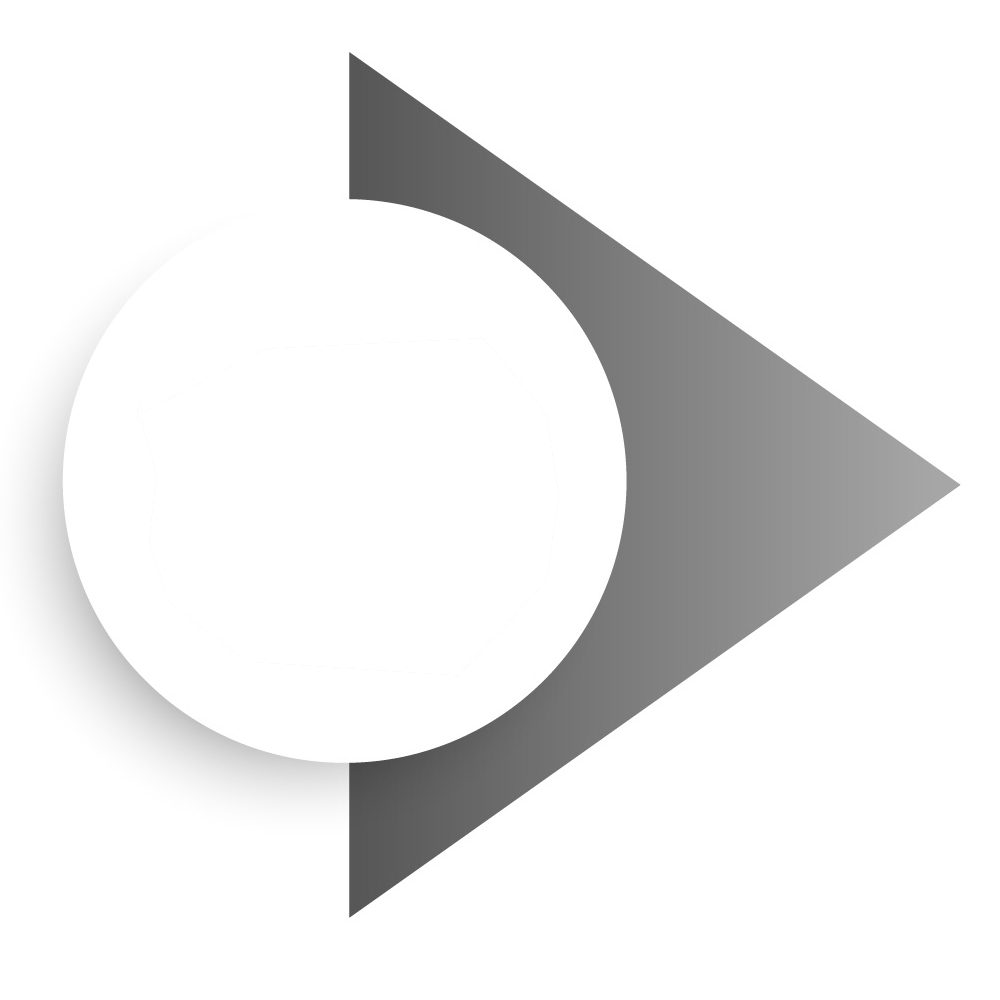 Looking for the best item?
Then you are exactly right here!
We guarantee the highest quality and reliability.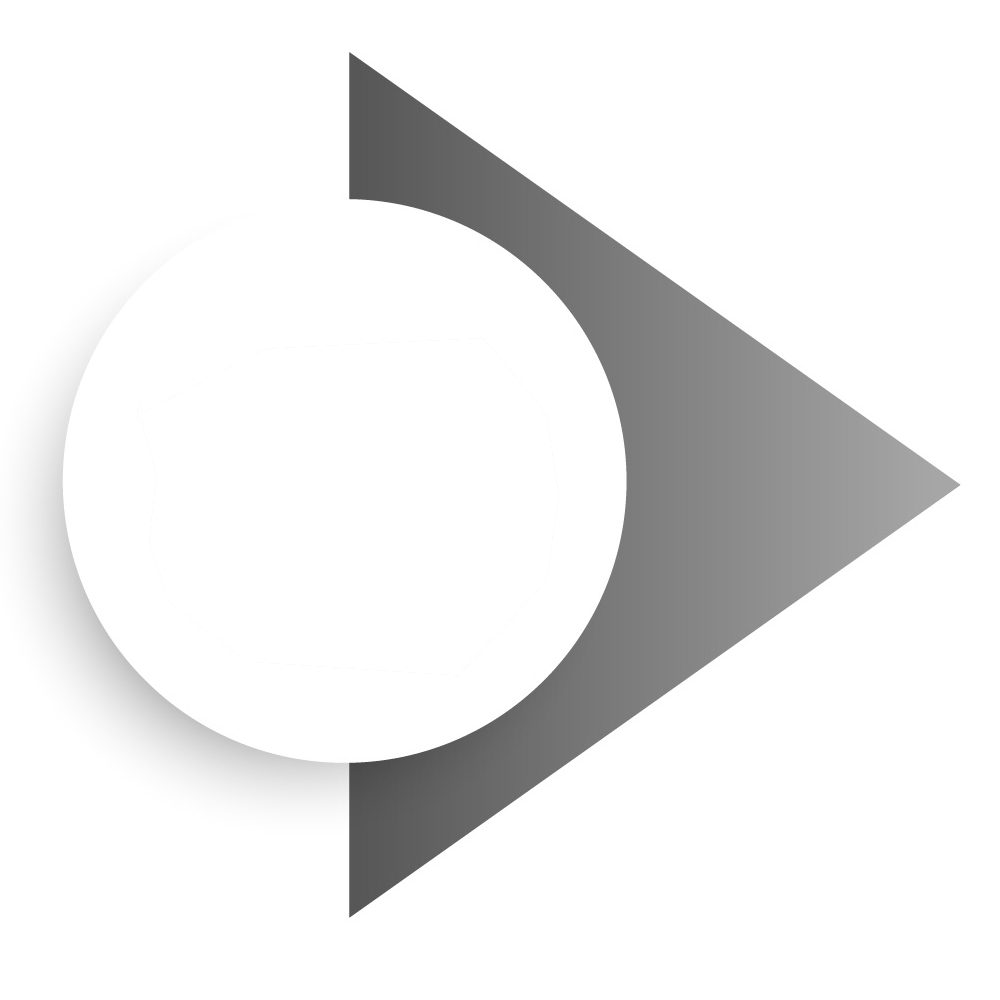 Service is our top priority
We attach the greatest importance to satisfied customers
This is guaranteed by our competent and dedicated team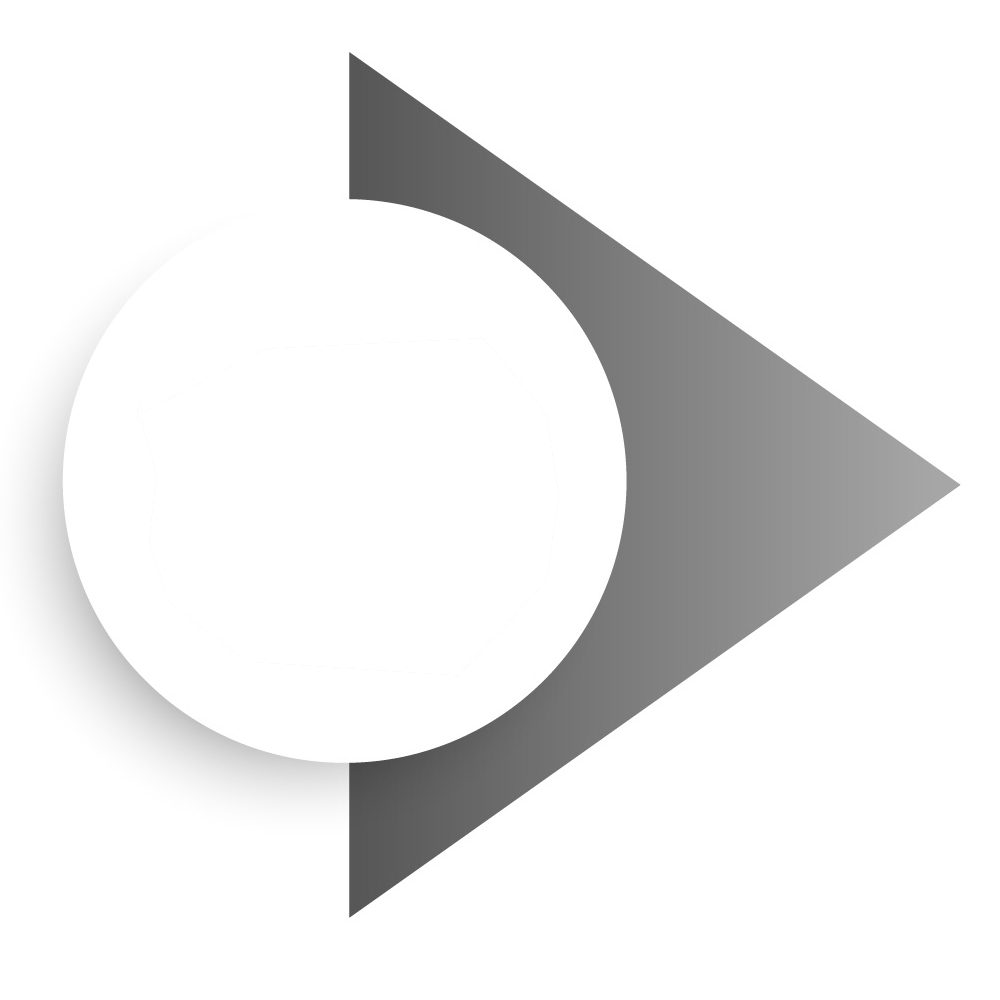 We are proud of our quality
You can rely on us!
We convince with our experience and competence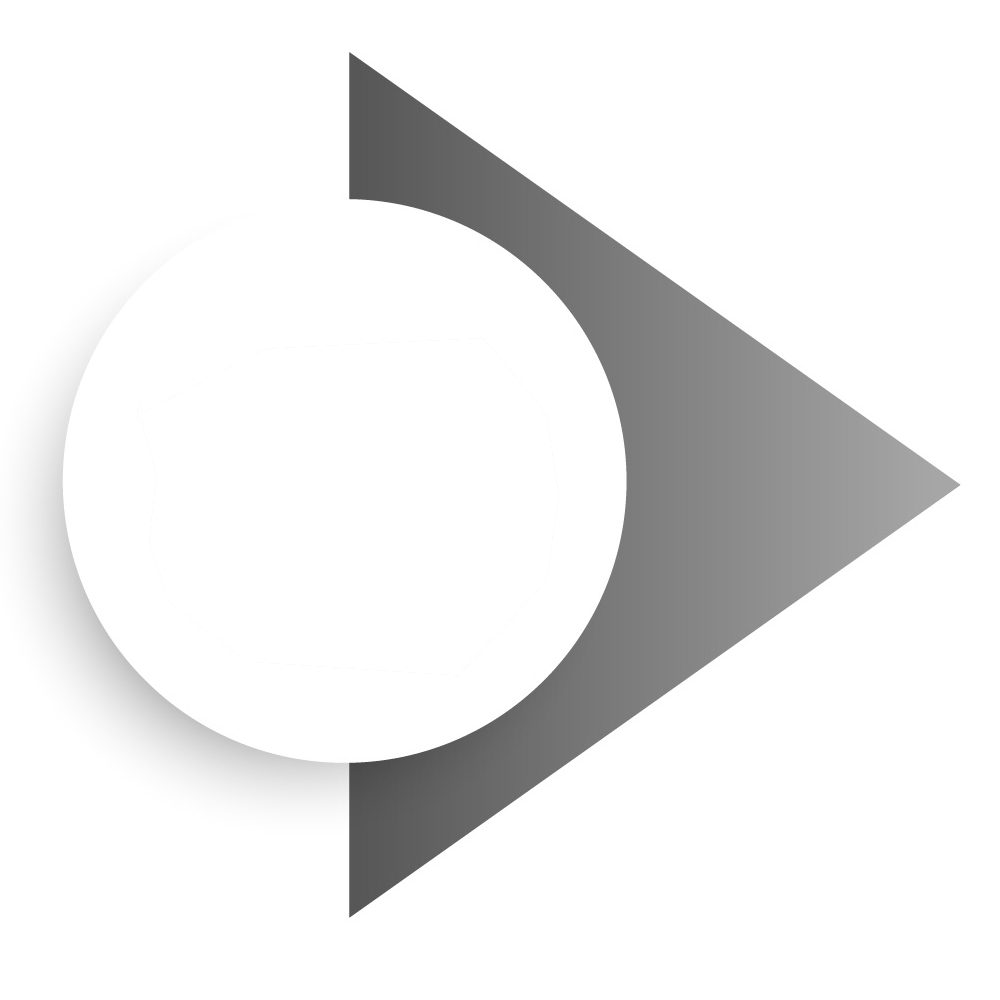 Free purchase advice for you
Choose the best product
We ensure that you make the best possible decision